Normantri has entrusted Urbaser to design, build and operate its new sorting center for selective waste collection.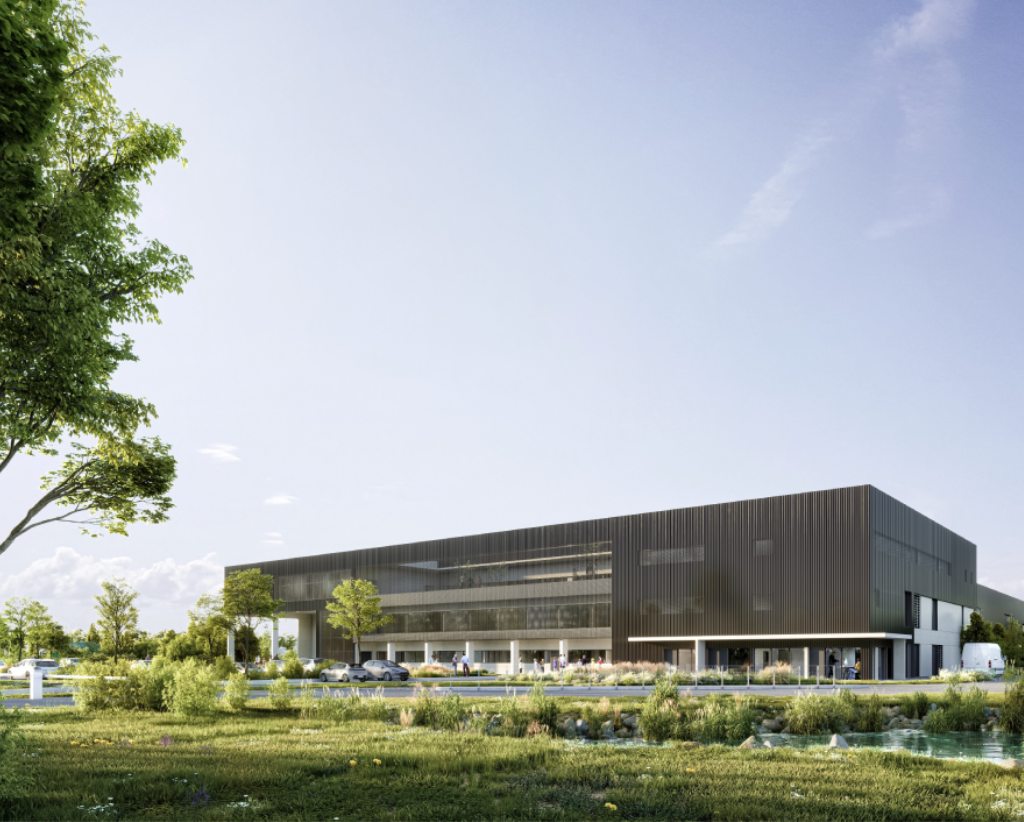 Société Publique Locale (SPL) Normantri has chosen Urbaser Environnement, the French subsidiary of the Urbaser Group, and its partners to design, build and operate its new sorting center for household packaging waste in Colombelles, part of the Calvados, Lower Normandy region. This decision was taken with the aim of providing a sustainable and efficient solution for sorting and recycling the household packaging of more than 1.1 million inhabitants represented by the 14 administrative communities of Calvados, La Manche and Orne.
The contract, for a total amount of around 85 million euros and a duration of 9.5 years, will start in autumn 2025 and will employ 52 people during the 7-year operating phase.
The winning consortium of companies led by Urbaser consists of Urbaser Environnement as prime contractor, Sépoc for project management, Legendre Construction for civil engineering works and buildings, Néos for processes, and AT&E Architectes for design and architectural integration.
Claude Saint-Joly, Chairman and CEO of Urbaser Environnement, noted that Urbaser will fulfill this new contract with "excellence", as well as the importance it will have for the company. This award follows the December 2021 contract for the Oekotri household packaging sorting center in the Occitan town of Saint-Thibéry, which handles 30,000 tons of waste per year.
Contemporary design
The center will be equipped with two sorting lines and 18 optical sorters to ensure a high level of performance and will be able to recover up to 55,000 tons of household packaging per year.
The site's sleek, modern architecture will highlight the contemporary design of the buildings and the environmental ambitions of the administrative building. In addition, educational tours will be conducted to raise visitors' awareness of the importance of sorting waste correctly.