.
Cube has agreed to purchase 100% of Urbaser's Nordic business
The estimated Enterprise Value of the transaction amounts to €390 million
Urbaser Nordic business consist predominantly of waste collection operations in Denmark, Norway, Sweden and Finland
Transaction expected to be completed in fourth quarter 2023
Urbaser has agreed to sell its Nordic business to Cube Infrastructure Managers ("Cube"), a leading European midmarket infrastructure investor.
The estimated Enterprise Value (including debt and equity) of the transaction is €390 million. The transaction is expected to be completed in fourth quarter 2023, subject to the achievement of certain conditions precedent customary in this type of transactions.
Urbaser entered the Nordic markets in 2018 following a series of acquisitions and has built a business that is mainly focused on waste collection activities in Denmark, Norway, Sweden and Finland where it holds a leading position in the municipal segment. The business serves more than 5 million people, has more than 1.8 thousand employees and a fleet of more than 1.1 thousand trucks. Urbaser reported revenues of €241 million in fiscal year 2022 from the activities in those countries.
"We are very proud of the leading collection platform that we have created in the Nordics region with a strong management team in place," said Urbaser CEO Fernando Abril-Martorell "We believe that Cube is the right partner for the business in the region going forward. We will continue deploying capital in our core markets and it is exciting to lead Urbaser in this transformational journey investing in environmental solutions that drive real change towards a circular economy."
Since Platinum Equity acquired Urbaser two years ago, the company continues delivering on its strategy of value creation by providing leading circular integrated waste management solutions to its clients in core markets.
"We are refining Urbaser's portfolio while investing in organic and inorganic growth, and this transaction is another important step in that process," said Platinum Equity Co-President Louis Samson. "We are pleased with the company's performance to date and we will continue working with the Urbaser management team to transform the business."
Platinum Equity said it expects to pursue additional M&A as both a buyer and seller.
"Urbaser is a highly scalable platform with attractive opportunities to grow in key geographies," said Platinum Equity Managing Director Igor Chacartegui. "We will continue leveraging the company's scale and technical capabilities to accelerate its expansion."
JP Morgan is serving as financial advisor to Urbaser on the transaction. Latham and Watkins is serving as legal counsel.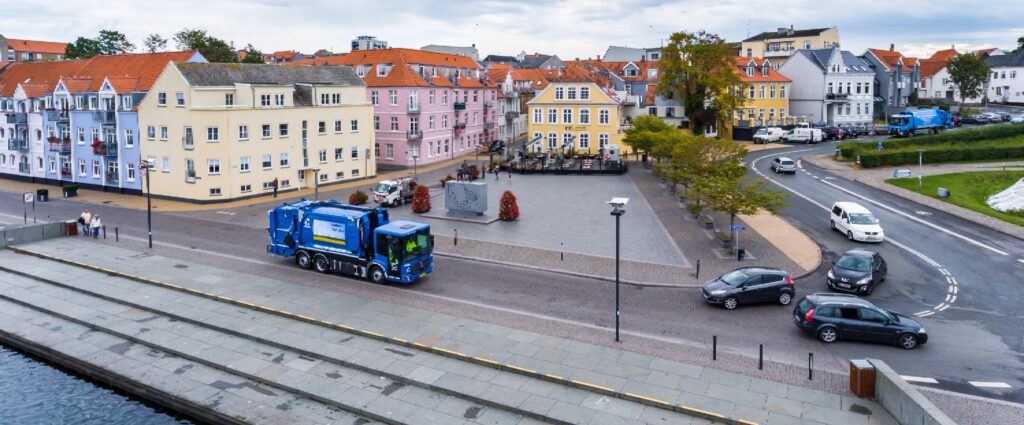 .