Urbaser, the leading company in integrated waste management, has chosen NITID as its new Communications and Public Affairs consultant.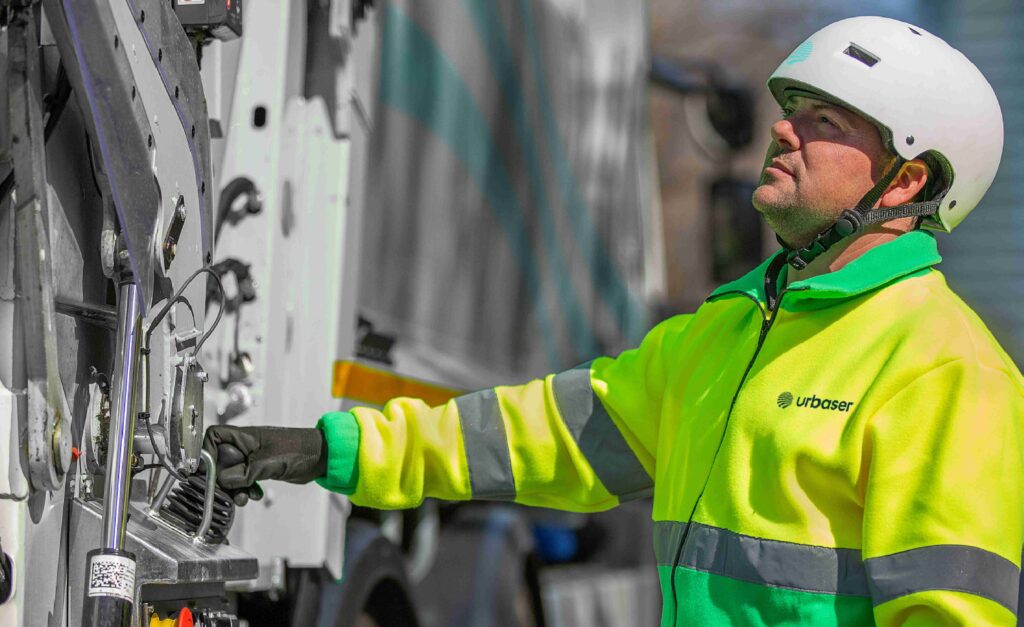 Coinciding with the transformation plan that Urbaser launched this year, the company wanted to give a twist to its communication, betting on a strategy based on Urbaser's new mission and on a closer approach to the media, for which it has relied on the consulting firm NITID.
Daniel Ureña, president of NITID, highlighted the "pride" that the consultancy firm is proud to have clients like Urbaser, who provide an essential service to the public, and who play a "key role" in the development of the circular economy in Spain and the world.
Founded in 2003 by Daniel Ureña, NITID is considered one of the leading firms specializing in Public Affairs. In this sense, the PR SCOPE study, which every two years analyzes the Communication sector by collecting the testimony of more than 600 managers, professionals and journalists, has chosen NITID in several editions as "the No. 1 firm in Public Affairs in Spain".
Over the last years, the company has advised in Public Affairs and Communication to more than 250 organizations (multinational companies, employers, NGOs, etc.), accompanying them in numerous legislative, social and media debates in areas such as energy, health, defense, finance, mass consumption or telecommunications. In addition, over the last two decades, the company has trained more than 5,000 political, business and social leaders in areas such as Communication and Public Affairs.