At Urbaser, we have known for many years that the circular economy is a real solution to convert today's waste into tomorrow's resources, and thanks to our integrated model of environmental solutions, we have been awarded two grants from the European Next Generation funds.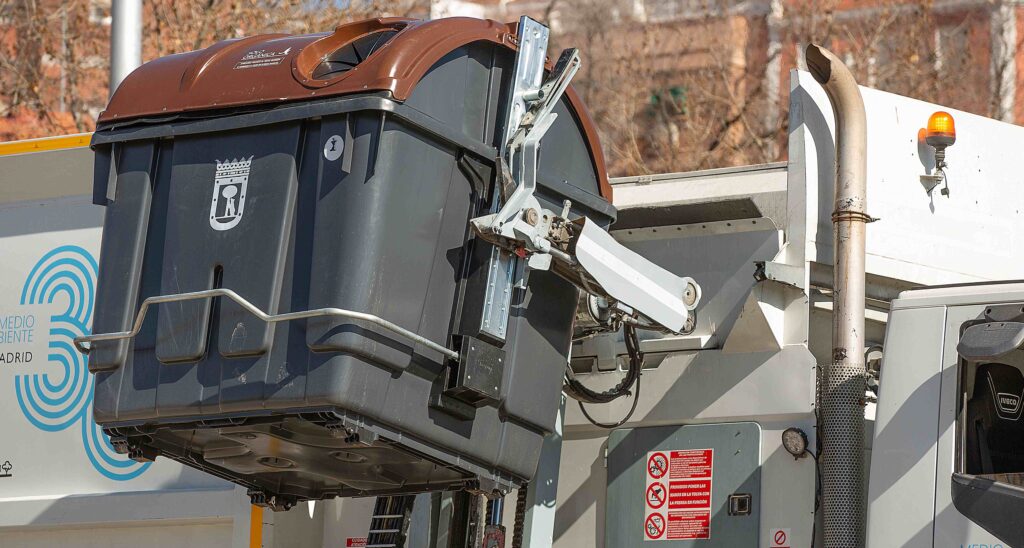 Each of these grants is aimed at developing several lines of work to recover waste and reintroduce it back into the production system as a raw material. Specifically, Urbaser's Industrial Solutions division, operated through its subsidiary Sertego, has received the following grants under the Recovery, Transformation and Resilience Plan of the Next Funds:
"The project Improvement of the separate collection of vegetable oil in the municipalities of San Bartolomé, Lanzarote, and Betancuria, Fuerteventura". Grant in the amount of 10,730.50 €.

Project for a hazardous and non-hazardous waste transfer plant. Container washing". Grant of 746,796.55 €.
At Urbaser we offer the best environmental solutions for citizens, companies and society throughout the value chain to drive a relevant transformation every day; and we enhance the value of the planet's resources every day, to build a more sustainable tomorrow.